Overview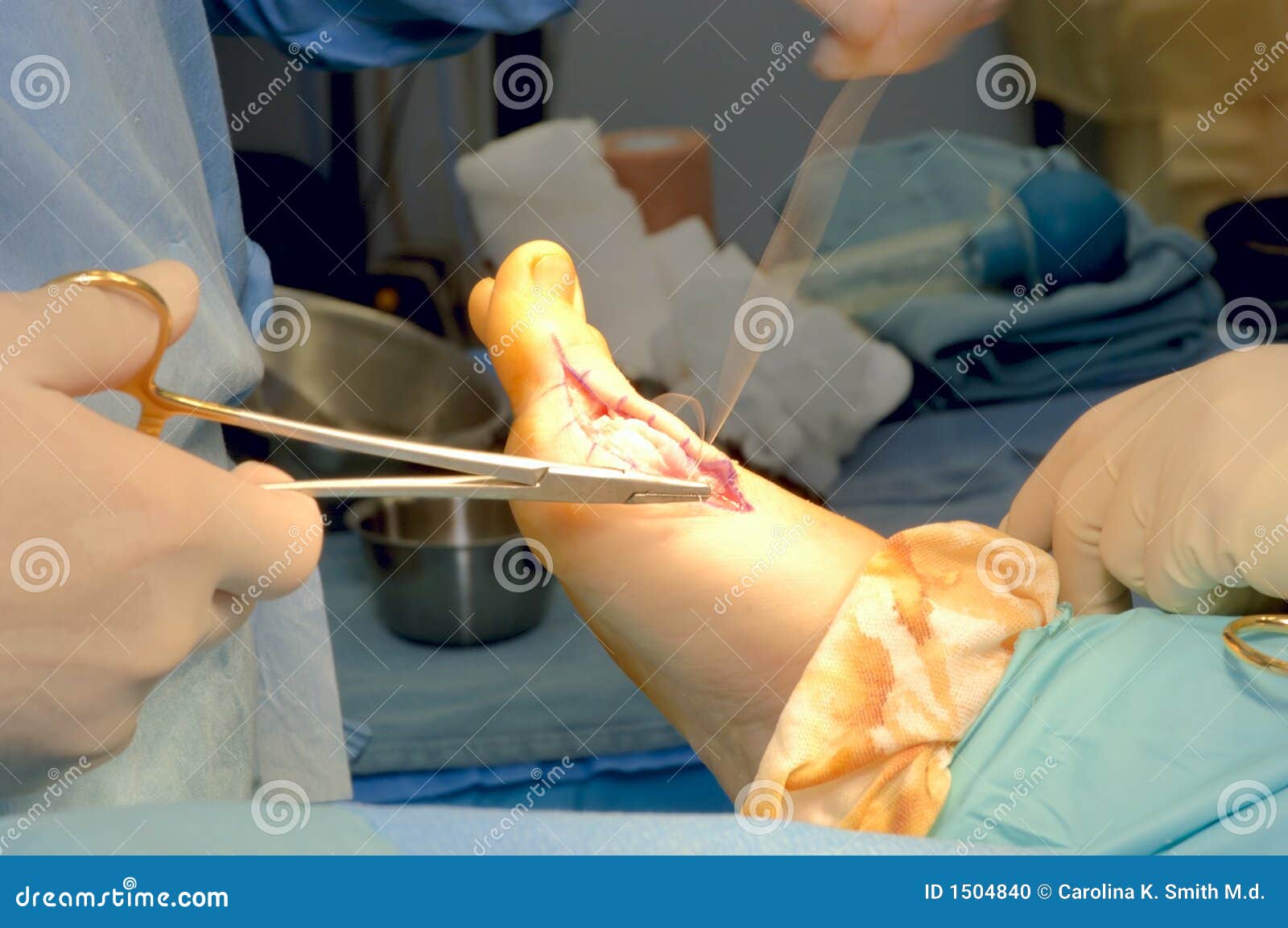 Morton's neuroma is a condition that affects one of the nerves that run between the long bones (metatarsals) in the foot. The exact cause is not certain. Symptoms include pain, burning, numbness and tingling between two of the toes of the foot. About a quarter of people just need simple treatments including modification of their footwear. Sometimes surgery is needed for long-standing (chronic) symptoms.
Causes
Anything that causes compression or irritation of the nerve can lead to the development of a neuroma. One of the most common causes comes from wearing shoes that have a tapered toe box, or high-heeled shoes that cause the toes to be forced into the toe box and overload pressure onto the forefoot. An injury or trauma to the forefoot may also lead to a neuroma. People at a higher risk of developing a Neuroma include people with certain foot deformities, such as bunions or hammertoes. Certain foot types, such as flat feet (Pronation) More flexible feet, and woman after pregnancy.
Symptoms
Often, no outward signs (such as a lump or unusual swelling) appear from the condition. Neuroma pain is most often described as a burning discomfort in the forefoot. Aching or sudden shooting pain in the forefoot is also common. All running sports, especially distance running can leave an athlete vulnerable to Morton?s Neuroma, which may appear or flare up in the middle of a run or at the end. The sufferer often has the desire to remove his shoe and rub the afflicted foot. Should the Neuroma be of sufficient size, or if footwear is particularly tight or uncomfortable, the painful condition may be present during normal walking. Numbness in the foot may precede or accompany Neuroma pain.
Diagnosis
During the exam, your doctor will press on your foot to feel for a mass or tender spot. There may also be a feeling of "clicking" between the bones of your foot. Some imaging tests are more useful than others in the diagnosis of Morton's neuroma. Your doctor is likely to order X-rays of your foot, to rule out other causes of your pain such as a stress fracture. Ultrasound. This technology uses sound waves to create real-time images of internal structures. Ultrasound is particularly good at revealing soft tissue abnormalities, such as neuromas. Magnetic resonance imaging (MRI). Using radio waves and a strong magnetic field, an MRI also is good at visualizing soft tissues. But it's an expensive test and often indicates neuromas in people who have no symptoms.
Non Surgical Treatment
Relief of symptoms can often start by having a good pair of well fitting shoes fitted to your feet ensuring that the shoes don't squeeze your foot together. Once footwear is addressed patients may require a small pre-metatarsal pad to be positioned onto the insole of the shoe to help lift and separate the bones in the forefoot to alleviate the pressure on the nerve. If the patients foot structure and mechanics is found to be a contributing cause, a custom made orthotic is usually the most convenient and effective way to manage the problem. Sometimes an injection of local anaesthetic and steroid is recommended to assist in settling acute symptoms.
Surgical Treatment
Majority of publications including peer review journal articles, surgical technique description and textbooks promote surgical excision as a gold standard treatment. Surgical excision is described as the most definitive mode of treatment for symptomatic Morton?s neuroma with reported success rates varying between 79% and 93%. Various surgical techniques are described, essentially categorised as dorsal versus plantar incision approaches. Beyond this the commonest technical variation described as influencing the outcome of surgery involves burying and anchoring transacted nerve into soft tissue such as muscle.
Prevention
Ensuring that shoes are well fitted, low-heeled and with a wide toe area may help to prevent Morton's neuroma.